~ SPRING BRINGS OUT RACING ~
~ PVR SLIDESHOWS MAY 2007 ~


Okay some info on this slide show. Pleasure Valley Raceway, April 2008 - Jimmy Evans #58 and Ashley Woskob #251 going at it in the Plus 25 Class. Awesome race and awesome riders. I put this together a while ago and ran into it the other day. Just wanted to share some great racing. (Thank you Bryan in showing me what I need to do) My first slide show on YouTube..... YEAH! LANTZERMX98

~ STEEL CITY NATIONAL AMATEUR DAY - 250A & 250B - RIDERS LOOKING AWESOME~

http://www.pbase.com/MXLens


Here's a few more picture of last Octobers race at Pittsburgh Raceway Park. Just a taste of what is ahead on March 18 - see you all there!

~ COLLEGE BOY MOTO 2 ~

~ DENEEN - DIXON - LUFT ~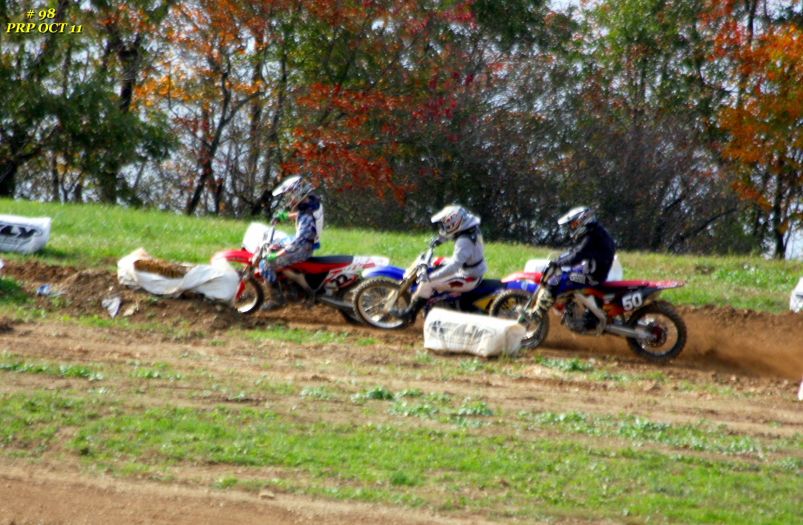 ~ DENEEN - DIXON ~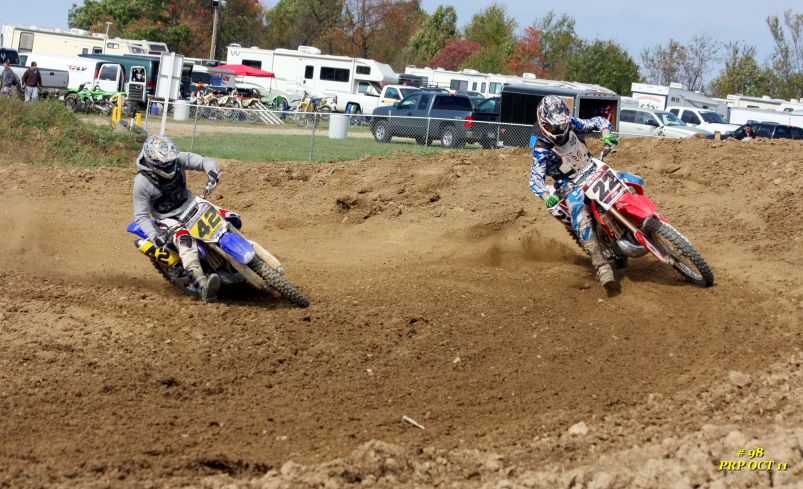 ~ DENEEN - DIXON - LUFT ~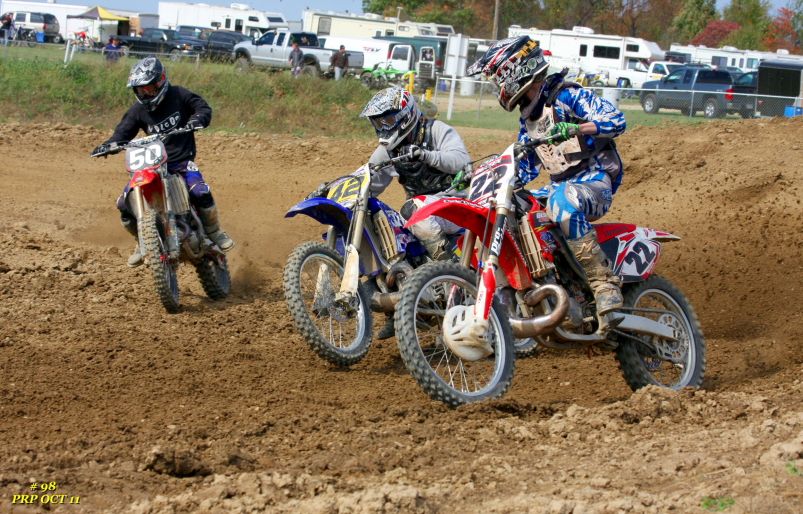 ~ DENEEN - LUFT ~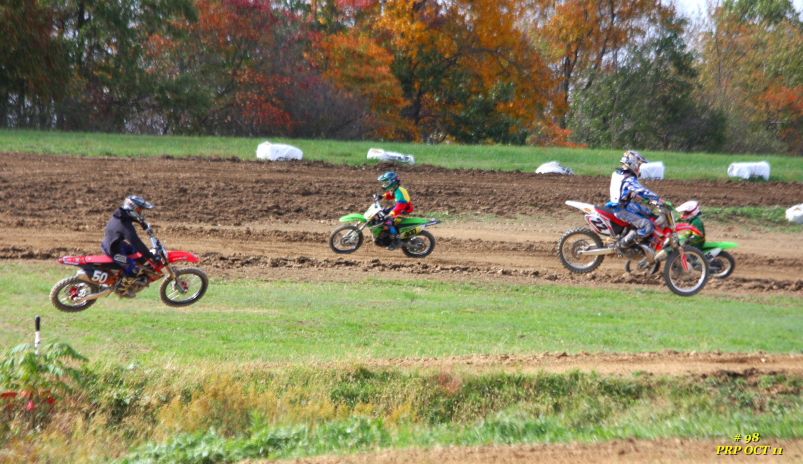 ~ DENEEN - LUFT ~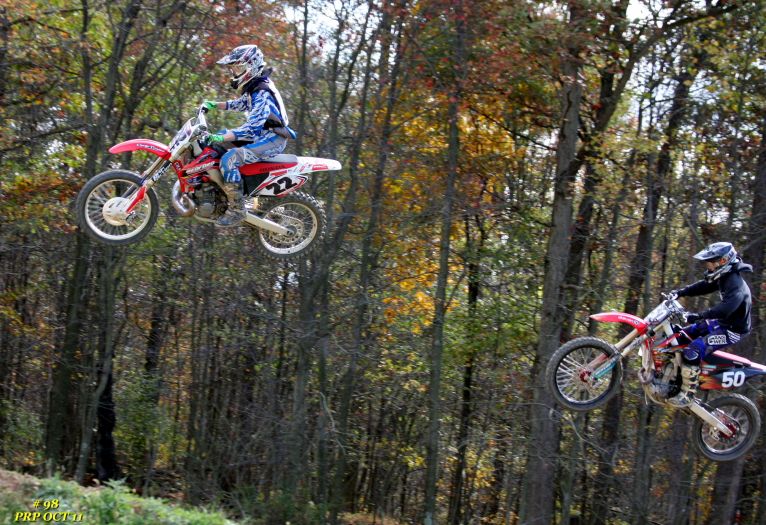 ~ GREENAWALT ~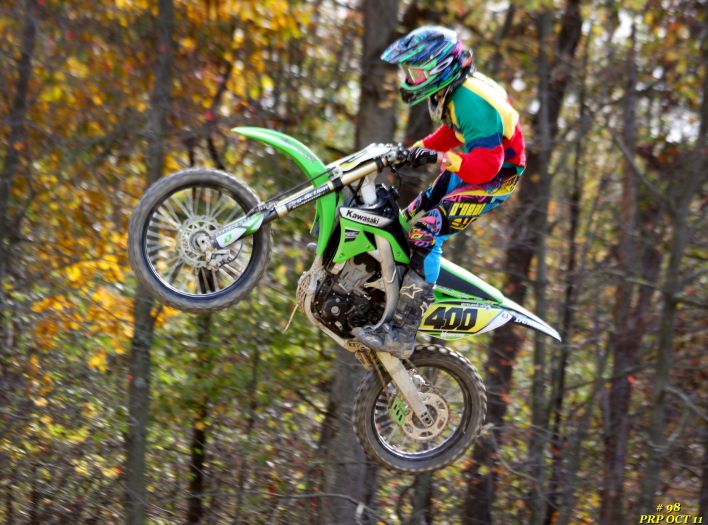 ~ KAPPERT ~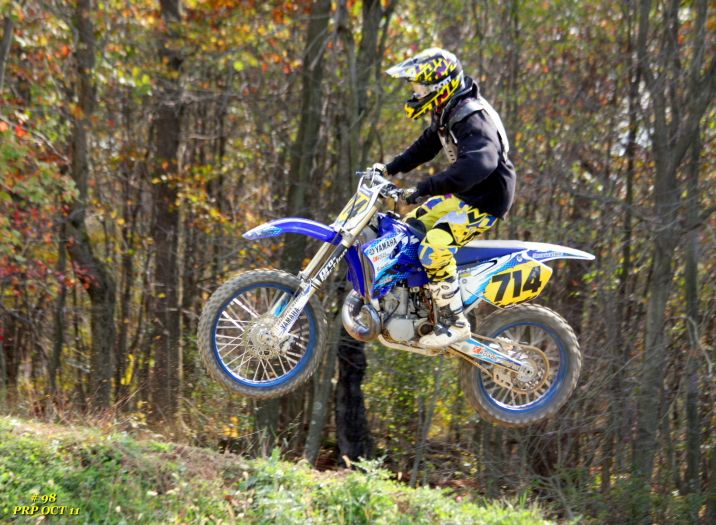 ~ DENEEN - LUFT ~




~ DENEEN - LUFT ~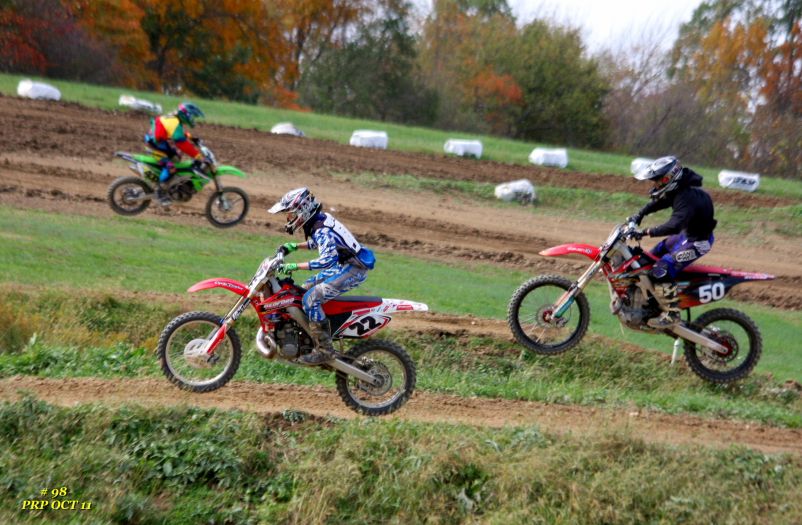 ~ DENEEN ~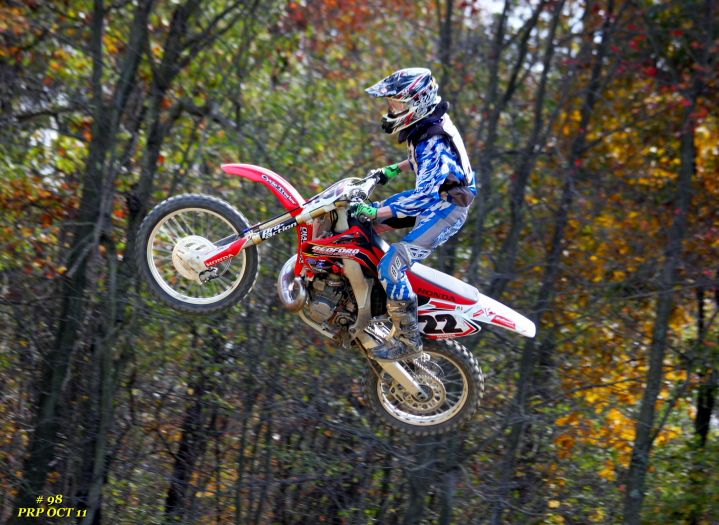 ~ LUFT ~



~ DIXON ~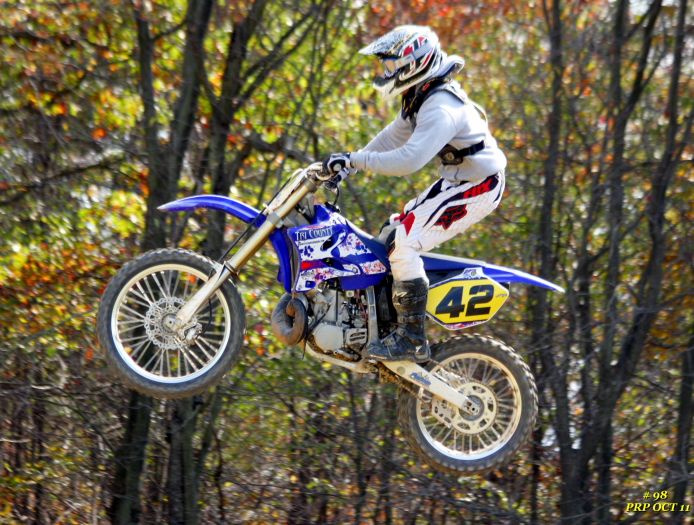 ~ KOWALSKI ~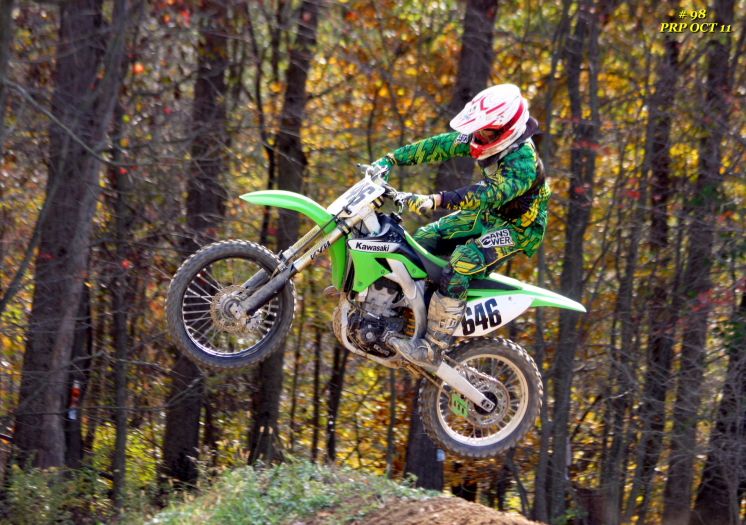 ~ ROGERS ~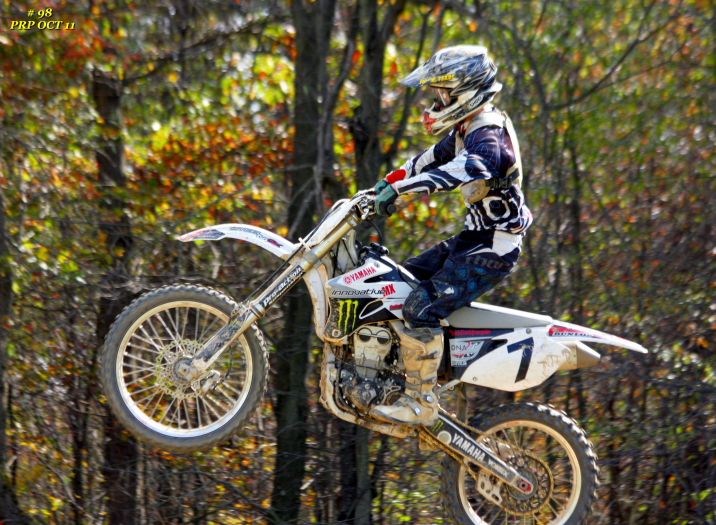 ~ BARKER ~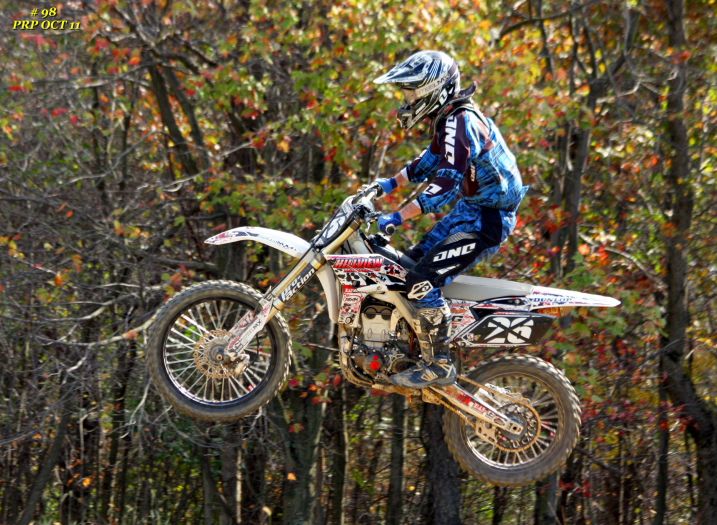 Looking forward to Spring Racing....

This picture was taken at Roaring Knob early spring of 2010. David Grimes and Ty Newcome. The picture just pulls me in. You can feel the intense racing that was going on with these two talented riders. Kristin just help bring it out alittle bit more. Racing at it's best!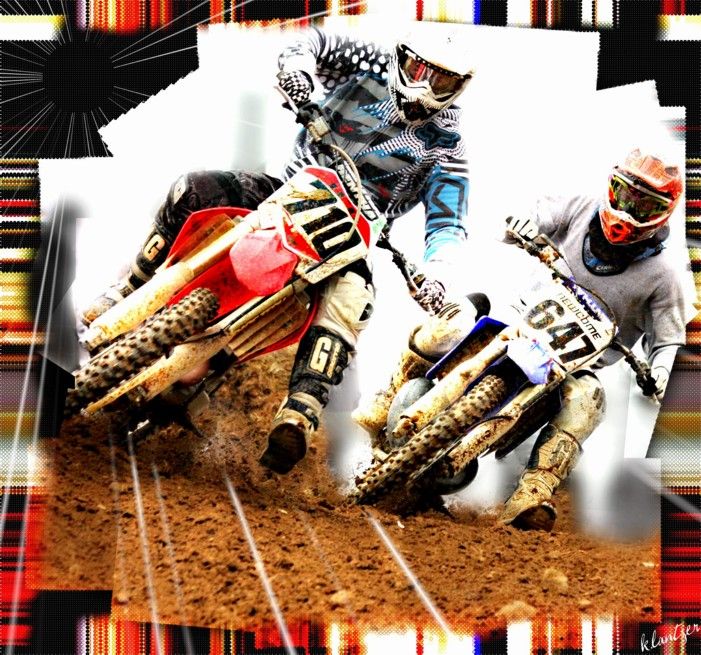 ~ Jerry took a trip out to Holberts Tires in Mt Morris last week. Of course how can one be in the back yard of High Point and not take some pictures. High Point is looking awesome. Just resting and waiting till that first race in the spring. I'm anxious to be standing down near the gates that are loaded and ready to go. Closest place to Heaven!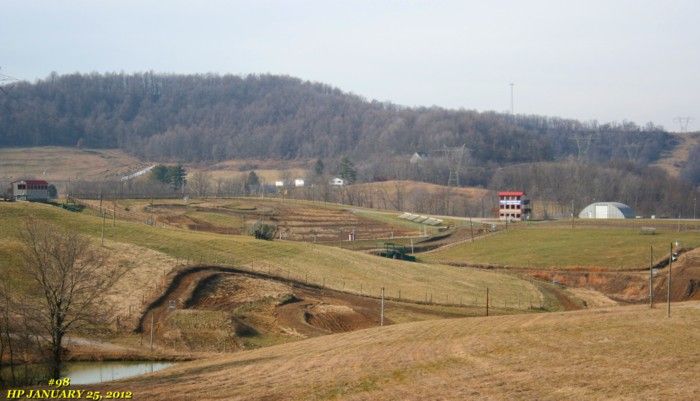 Found a few pictures that Jerry took at PVR last October. Not very many but they are of some awesome people.
http://www.pbase.com/mxlens/miscjd_pvroct

HIGH POINT MAY
~ 4 STROKE & VET A - HIGH POINT MAY 9, 2011 ~
~ SUPERMINI MAY 9, 2011 ~

PLEASURE VALLEY JULY
~ 250 A&B MOTO 2, 1 & 2 ~

http://www.pbase.com/MXLens




I have been busy moving files off my old computer to the new. In doing this I stumbled onto a gallery of PVR pictures of 2007 that I don't believe that I put up. In looking at them it was such a nice trip back. Great to see Reed Chapman, Alexander Woskob, Dave Plavi, Roy Holt and DJ Ament. Great racing and great riders. So here are 3 slide shows of those riders and more. I will also have them in full galleries on the pBse site. ENJOY!

~ PVR SLIDESHOW 1 - MAY 2007 ~